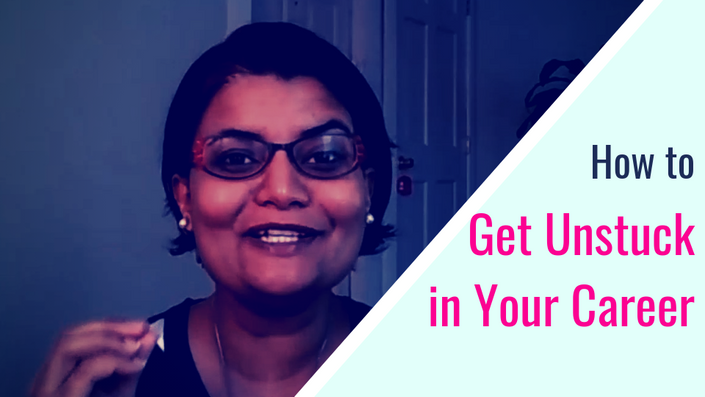 How to Get Unstuck in Your Career
The mindset, lessons, and practical actions to stop dreaming and start creating the work you are born to do

Do you feel stuck in your career?
You know you are born to do something bigger but you just aren't sure what that looks like.
You want to use your talents, passions and skills to help others but feel lost on how to combine it all to create the work that you are born to do.
Then this training is for you.

I know first hand how frustrating it is to have a strong belief that you are here with a purpose but have no clue what that is.
You have read countless self-help books, blog articles, and social media posts.
You have watched TEDx videos, and whatever else YouTube recommended.
You have shared inspirational quotes with your friends, and dreamed together.
But the problem is, all this learning still hasn't given you the clarity you are seeking.
That's because there's a crucial piece missing in your exploration - ACTION.


If you want to find out what you are born to do, and then have the confidence to do it, you MUST take action!
The question is what actions do you take?
This training answers exactly that question with:
A systematic model of what you are looking for, and what type of actions will get you there
My own journey as a real life, practical example of the application of those principles
A big picture view of how the smallest, simplest actions snowball into clues that piece together a puzzle that's called your life purpose
After finishing this training, you will...
Experience "Aha" moments - The universe is leaving you breadcrumbs in the form of life experiences. When you see the big picture of how they are clues to your purpose, you become a better detective. ;)
Get inspired with the clarity you have just received
Feel confident and ready to explore your next best actions, and take charge of deliberately creating the work you are born to do
Do you want to get more clarity, confidence, and inspiration to start creating the work you are born to do?
Then click the button below, buy this training, and get started!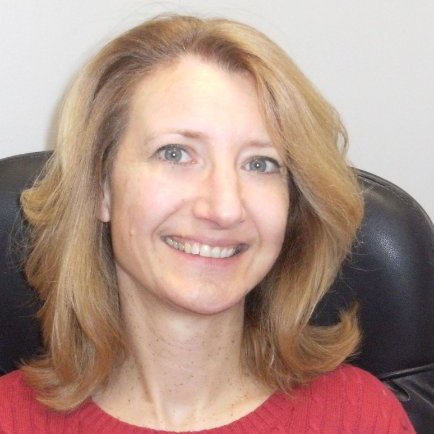 "Manasi is a phenomenal speaker! She is brilliant in breaking down complex concepts into practical application. What I love the most is that after every session she has simple and clear action items laid out which makes progressing so much easier and faster. I feel confident and empowered."
- Cindy P.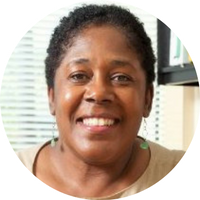 "Manasi's trainings are the best I have received in several years. With her, I can work not only with my head but also with my heart. I am more focused and excited than I ever was in my ENTIRE professional life. Manasi changed my life!"
- Brenda M.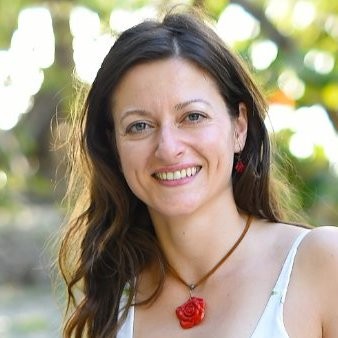 "I feel inspired and energized in Manasi's presence. I look forward to hearing her practical and relevant strategies for self-growth, business and life improvement."
- Zsuzsi G.
Course Curriculum
Welcome
Available in days
days after you enroll
Training
Available in days
days after you enroll
Next Steps
Available in days
days after you enroll
Your Instructor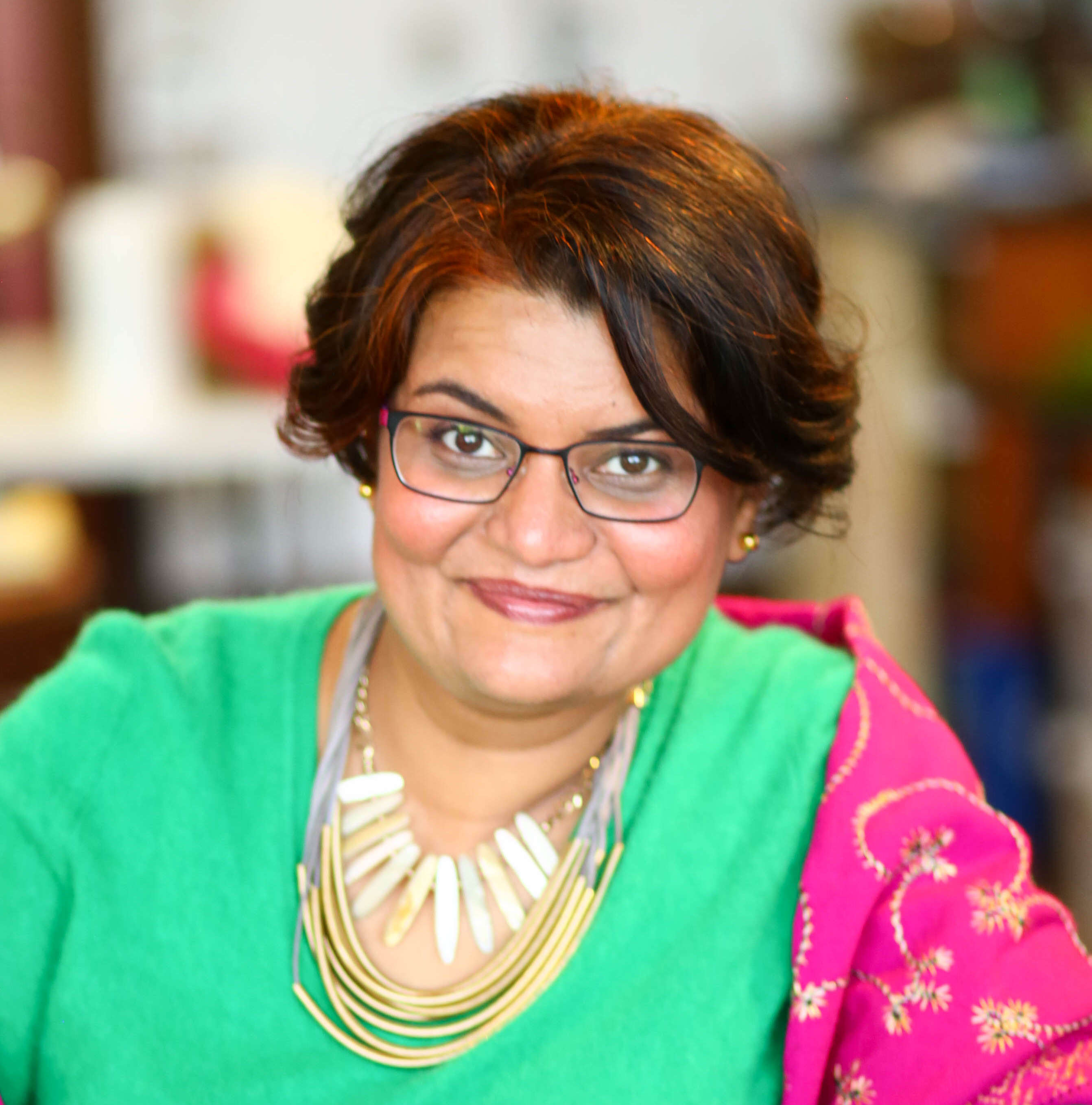 Hello! I am Manasi Kakade. I am a speaker and mentor for Bridgewalker visionary coaches and healers. I teach them how to heal themselves through business actions, and in turn, build a visionary business that's a vehicle to spread their message, live their mission, and make their soul's unique contribution to the ascension of our planet.
Are you a Bridgewalker?
A Bridgewalker is an analytical, critical thinker who is also fascinated by all things divine, spiritual or woo-woo. I am a Bridgewalker.
We Bridgewalkers have a natural ability to "Bridge" the spiritual and materialistic worlds. You have a unique gift of creating systems and structures that get things done while bringing a loving, kind, soulful approach into that work.
We are all seeing how the age old systems are falling apart right in front of our eyes - politics, organized religion, corporate greed, unhealthy patriarchy. We are here to collectively bring the soul into the systems.
What does that look like for you as an individual?
Bring more joy, fun, and flow in whatever you do in life and through your work.
Show the world that:
It's possible to call in the prosperity and abundance through joyful ways, while being of service and making an impact.
It's possible to get ambitious results while having fun.
It's possible to create the life you want by helping others build the life they want.

How do you do that?
1. Uncover your Dharma - your unique way of being, the essence of your soul
2. Express your Dharma with confidence
And that's what I help you do - through my classes, online and in-person events, and speeches. :)
Over the last 2 decades, I have been on a journey of finding who I am, and what I am born to do. It was (and continues to be) an adventure filled with risks, experimentation, twists and turns. But in the process, I overcame my fears, uncovered who I am, and learned to express my gifts to help others.
Now, all I do for work is to share my story, my struggles and teach the lessons I have learned, systems I developed to inspire confidence in other Bridgewalkers, that they, too, can do it. It doesn't even feel like work! ;)
Are you ready to explore your possibilities as a Bridgewalker? Then get in touch with me through my website or Bridgewalkers Facebook group.
Frequently Asked Questions
What if I have questions during this training?
This is a self study training. If you want to get your specific questions answered straight from the instructor, the only way to get that is to buy the "The Weekend Academy Membership". There are monthly group mentorship calls where members get to ask Manasi their specific questions, and get guidance on their next best actions.